Discover more from Marketing for Makers
I share how to build, launch and grow your startup. Subscribe to my newsletter for weekly marketing tips for your startup
Build the perfect landing pages
I share and learn how to build, launch and grow your startup. Subscribe to my newsletter to get marketing tips, updates, and valuable links.
Landing pages are always hard when you start a new product. Here is a list of tools and resources that will help you create the best landing page!
Build it
First thing I need to say: "Don't code it yourself"!
You will lose time and energy - and spend too much time on the design.
Use one of the tools below to build your landing page:
Carrd
Carrd is my favorite tool, it's super cheap ($19/year!), the templates are really nice looking, you can drag & drop a ton of elements and the final pages are super fast.
Yep
Yep is a nice project. It allows you to create some super basic landing pages. No fluff but it follows the best practices, try it if you want to validate an idea fast!
Super
Super is for the Notion fans, again it comes with templates and a builder so you can build your perfect page
Learn how to write
Now that you have your design and your page up and running you need to work on the copy. That's the tough part, I won't lie to you!
The best resources I've found about copy is made by Julian: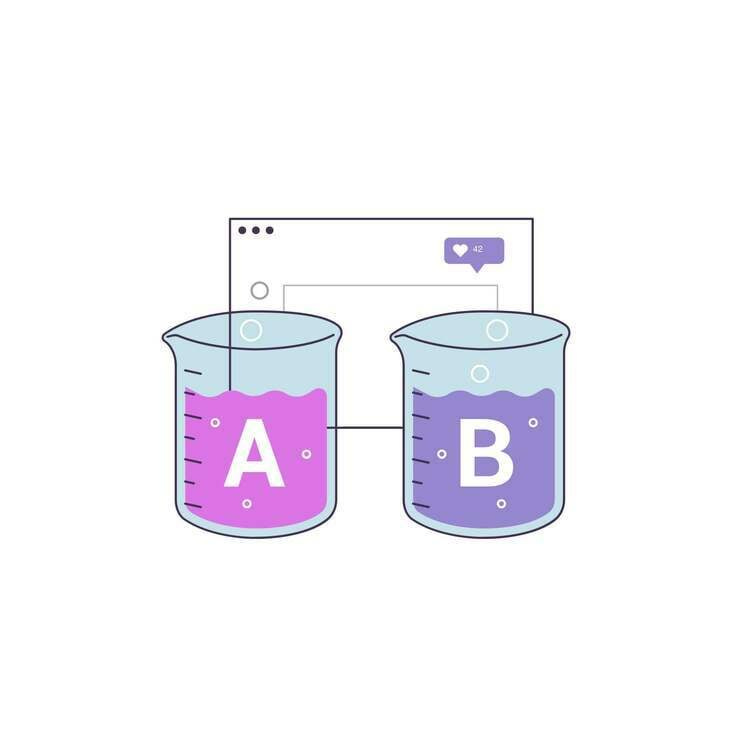 Growth Handbook: How to write landing pages — www.julian.com
Learn how to write and design advanced landing pages that compel people to convert. Featuring landing page examples and optimization best practices.
Be ROASTED
Once the design and the copy are done, it's time to get feedback!
You can ask for makers communities like IndieWorldWide, Reddit or Marketing4Makers
Or you can be roasted by a professional, like Matt on Roast.so
Test and measure
When your page is done and online, get as many eyes balls on it. Once you have some regular traffic, it's time to test and look for improvements.
Make only a few changes at a time, but do it constantly!
I published a new post on my blog this week about how I DOUBLED my conversion rate on UserBooster's page with a few improvements.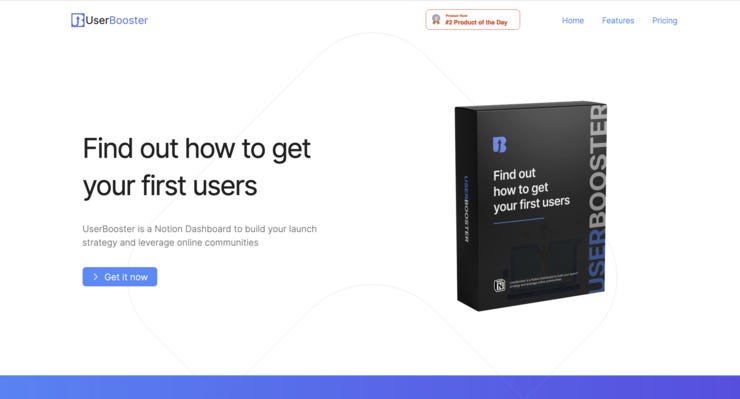 How I doubled my conversion rate on my landing page - XVRC - Startup Studio — xvrc.net
Breakdown of the changes I made to double my conversion rate on the UserBooster landing page. It was simple updates on the website (better visuals and more social proof) but the results are incredible!
2 threads with a lot of insights:
I've worked on over 300+ landing pages.

These 12 learning will help you convert traffic into customers 🧵
I've roasted 200 SaaS landing pages in the last 12 months 🍗🍗

Here's 16 ideas to increase your landing page conversion:
Feedback
I hope you liked this first issue. Feel free to hit the reply button for any suggestion (or just to say hi!)
See you next week.
Xavier